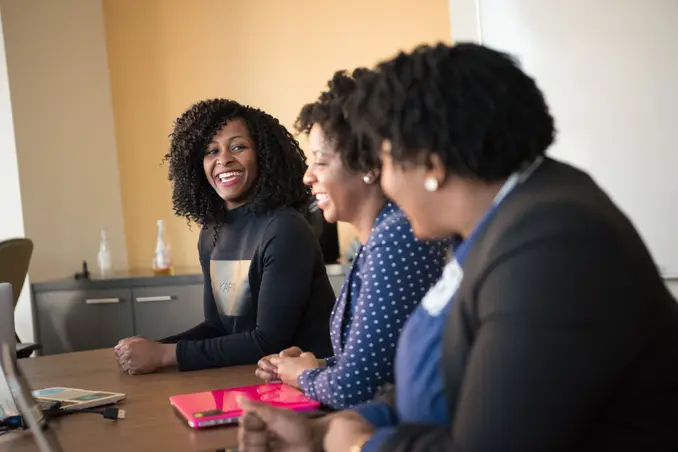 Do You Have Goals?
Start Your Journey Today!
Request Your Free Goals Workbook
My coaching inspires you to work on solutions not problems. Working in one of my programs is a productive more effective way to move goals forward in your life.
The insight you gain from working with me is the difference that makes a difference in achieving your life goals.
Some Topics:
Peace Maker - Conflict Resolution
Starting A Special Needs Ministry
Starting An Outreach Ministry
Starting Your Counseling Business


If you want to "Level Up" our coaching program make things in your life a "choice" not by "chance."